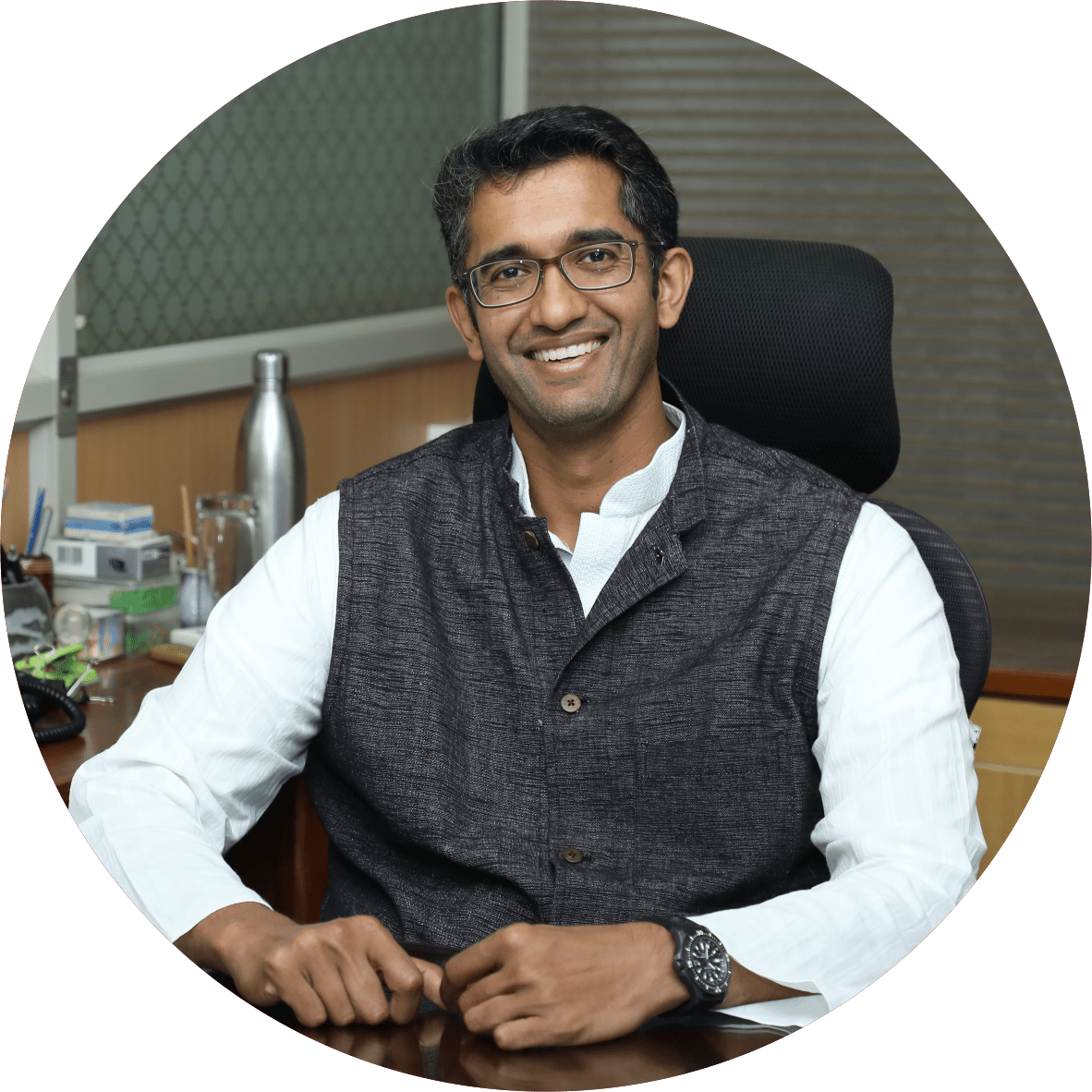 Vijai Krishna Rajagopal
Director
Dear Students and Parents,
I extend a very warm welcome to you and your family to Vidyaniketan Public School. Choosing the right school for our children is a significant decision in every parent's life. Such a decision involves a careful consideration of a variety of factors, interests and aspirations. We would want to congratulate you on taking the first step in considering Vidyaniketan Public School, as a preferred school for your child.
Since our inception in 1986, we remain true and steadfast in fulfilling our vision of building a school of excellence. We endeavour to provide our learners with diverse and ample learning opportunities, assisted by necessary technologies and state of the art infrastructure while being nurtured and mentored by an able and qualified teaching fraternity.
We focus on instilling strong learning habits in our students that encourage autonomy and help broaden their perspective as they pursue their academic journey in our school. We believe in providing students an exposure to a variety of academic, non-academic, health and well-being, sports and life skill modules as a part of their learning experience in our school.
We believe that achieving such transformation in our students also requires a strong foundation in the values and traditions of our country.
We welcome you to peruse through our website for greater clarity and details about our school, our ethos and our commitment towards education and excellence.
Sincerely Yours
Vijai Krishna Rajagopal
Director, Vidyaniketan Public School